Оригинал взят у
blau_kraehe в Редкие фото Ленина

Товарищ прислал.

Оказывается, Ленин любил не только котов!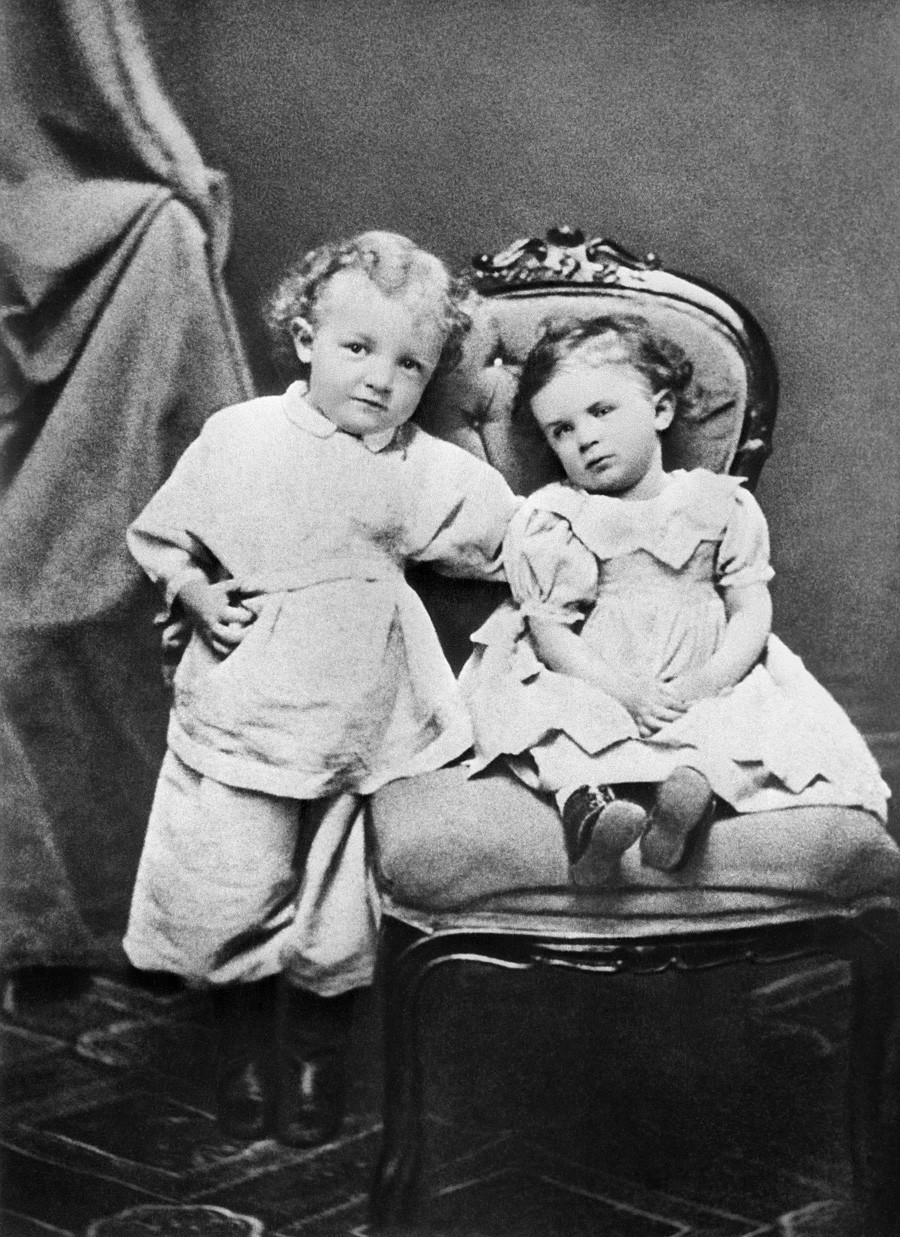 Lenin with his sister Olga in their native Simbirsk (Ulyanovsk) in 1874. Out of all his family Olga was the closest to him. She died very young of typhoid fever in 1891. The first thing Lenin did when he came back from emigration to Russia in April 1917 was to visit her grave at Volkovo Cemetery in Petrograd (now St. Petersburg).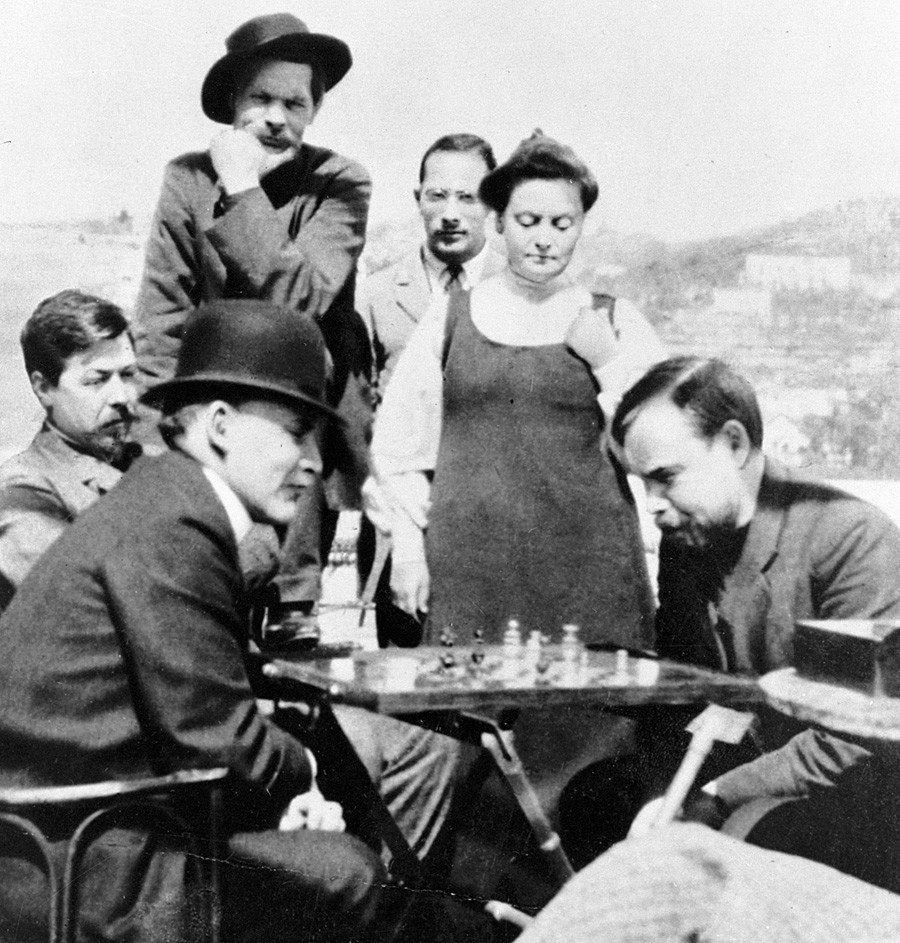 RIA Novosti
Lenin (R) playing chess with Russian scientist and revolutionary Alexander Bogdanov while visiting writer Maxim Gorky (standing in a hat) on the island of Capri in 1908.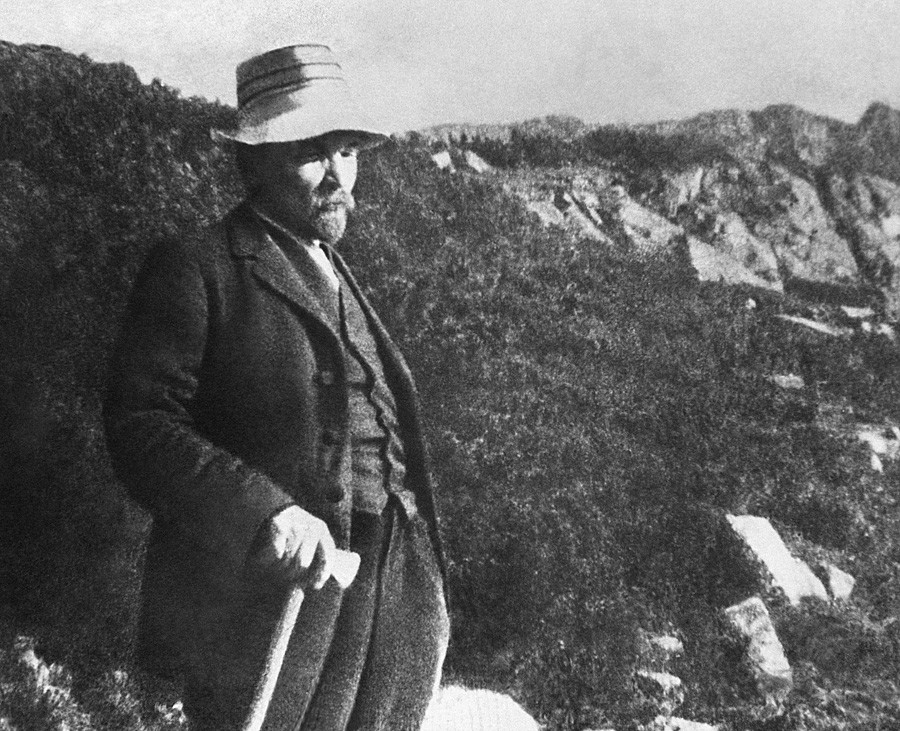 TASS
Lenin walking in mountains near the Polish town of Zakopane in 1913. Here, in the village of Poronin in the Galicia region that belonged to the Austro-Hungarian Empire, Lenin lived from 1912 until the start of the WWI. He was arrested by the Austrian gendarmerie under suspicion of spying but was soon released.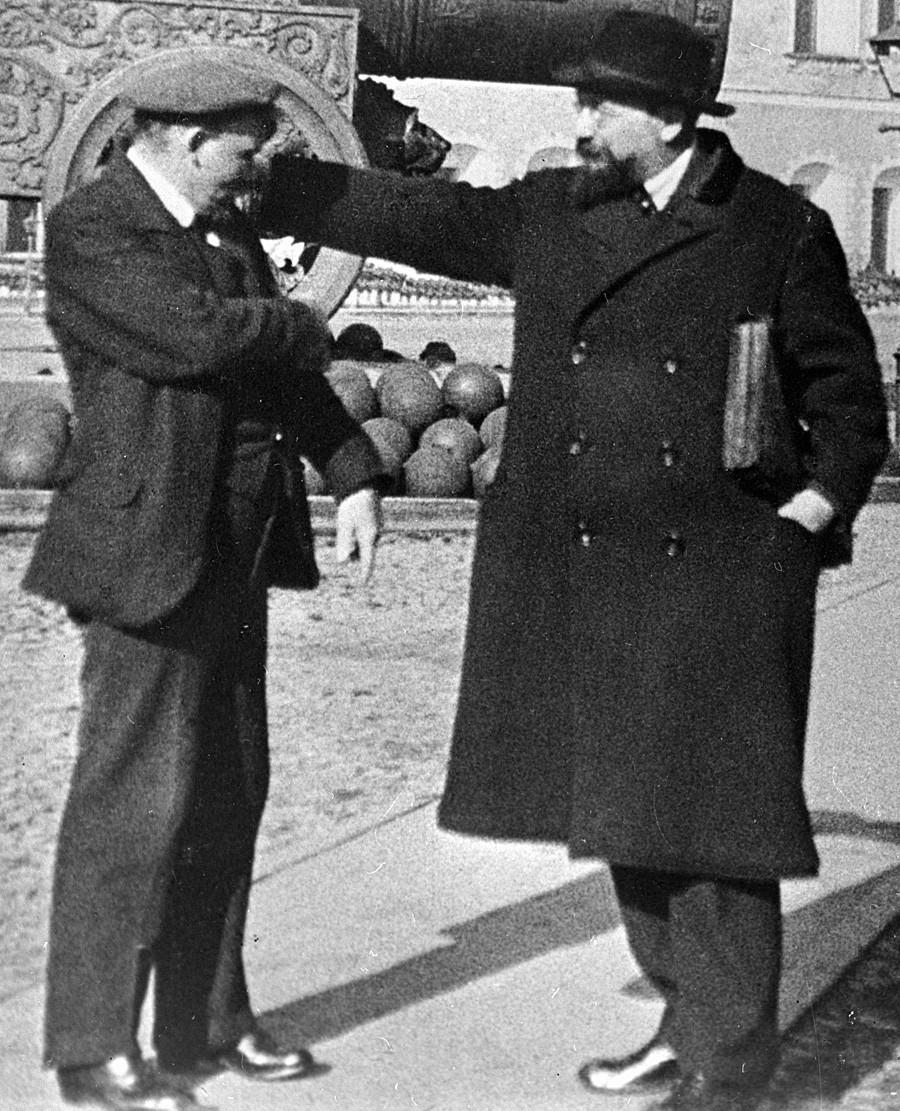 RIA Novosti
Vladimir Bonch-Bruyevich and Lenin during a walk in the grounds of the Kremlin on Oct. 16, 1918. Soviet politician, historian, and writer Bonch-Bruyevich was Lenin's personal secretary and friend.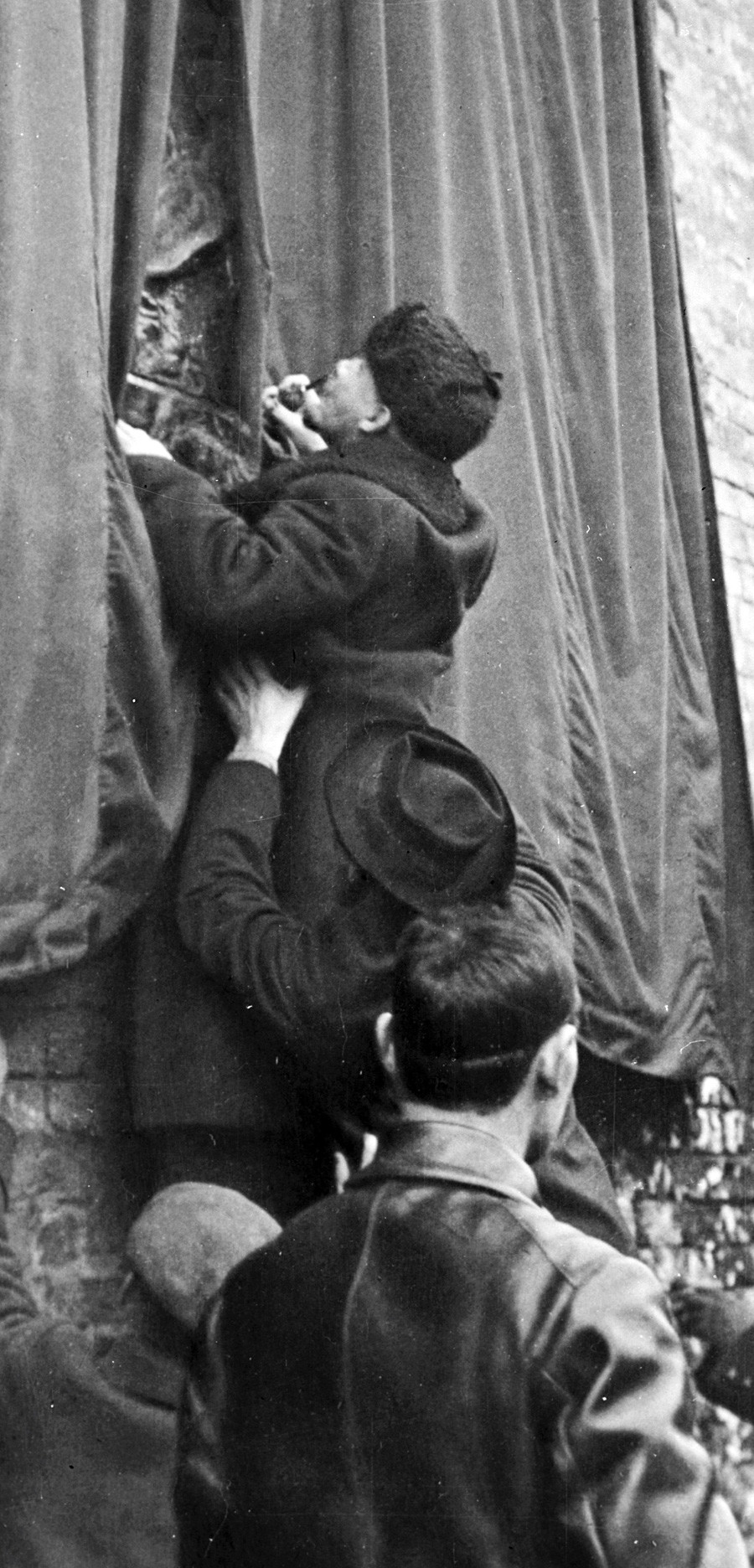 RIA Novosti
Lenin unveiling a memorial plaque on the wall of the Kremlin in honor of those befallen for peace and brotherhood of nations on Nov. 7, 1918.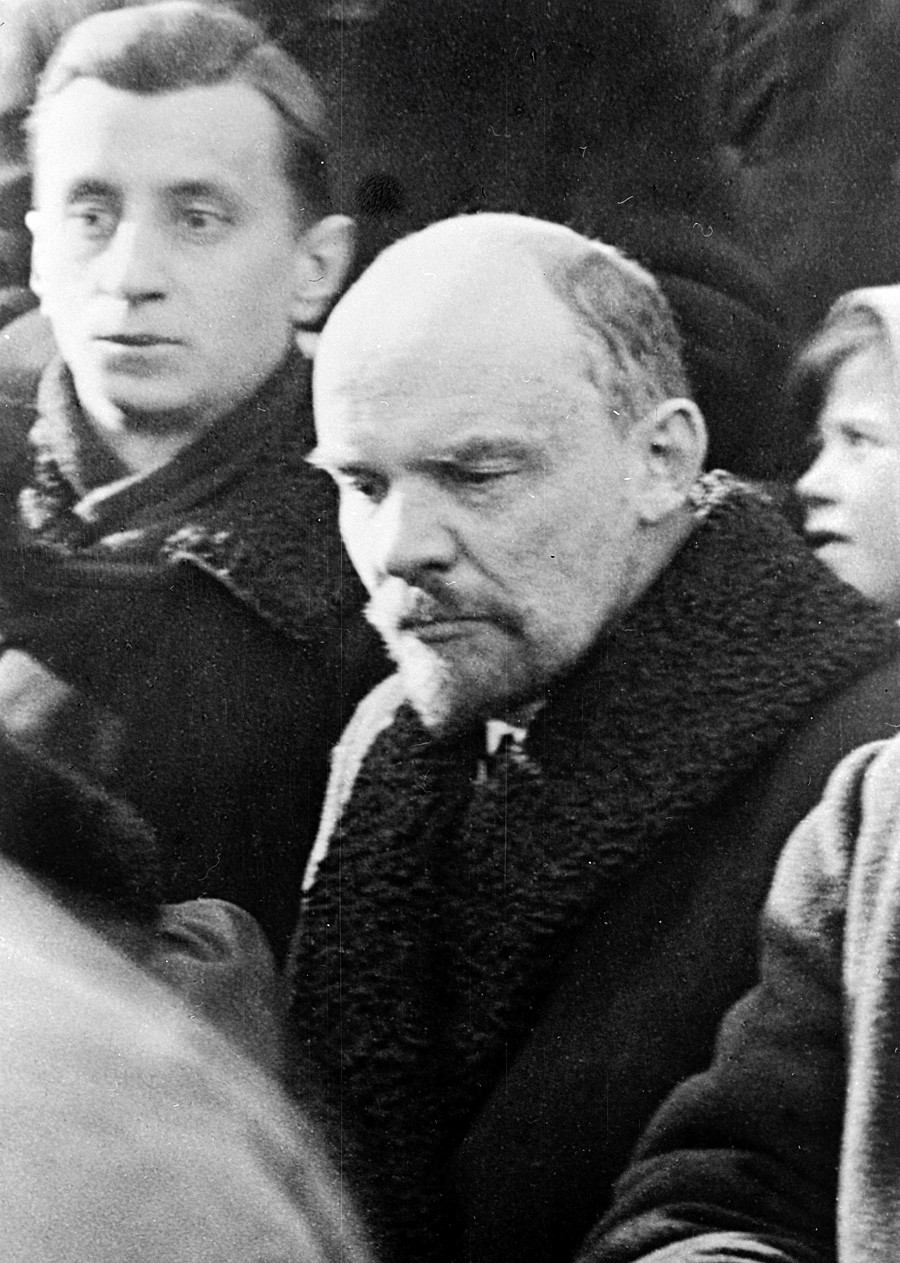 Shtainberg/RIA Novosti
Lenin at the funeral of the revolutionary and Soviet statesman Mark Yelizarov on March 13, 1919. Married to Lenin's sister Anna, he was buried at the Ulyanov necropolis at Volkovo Cemetery.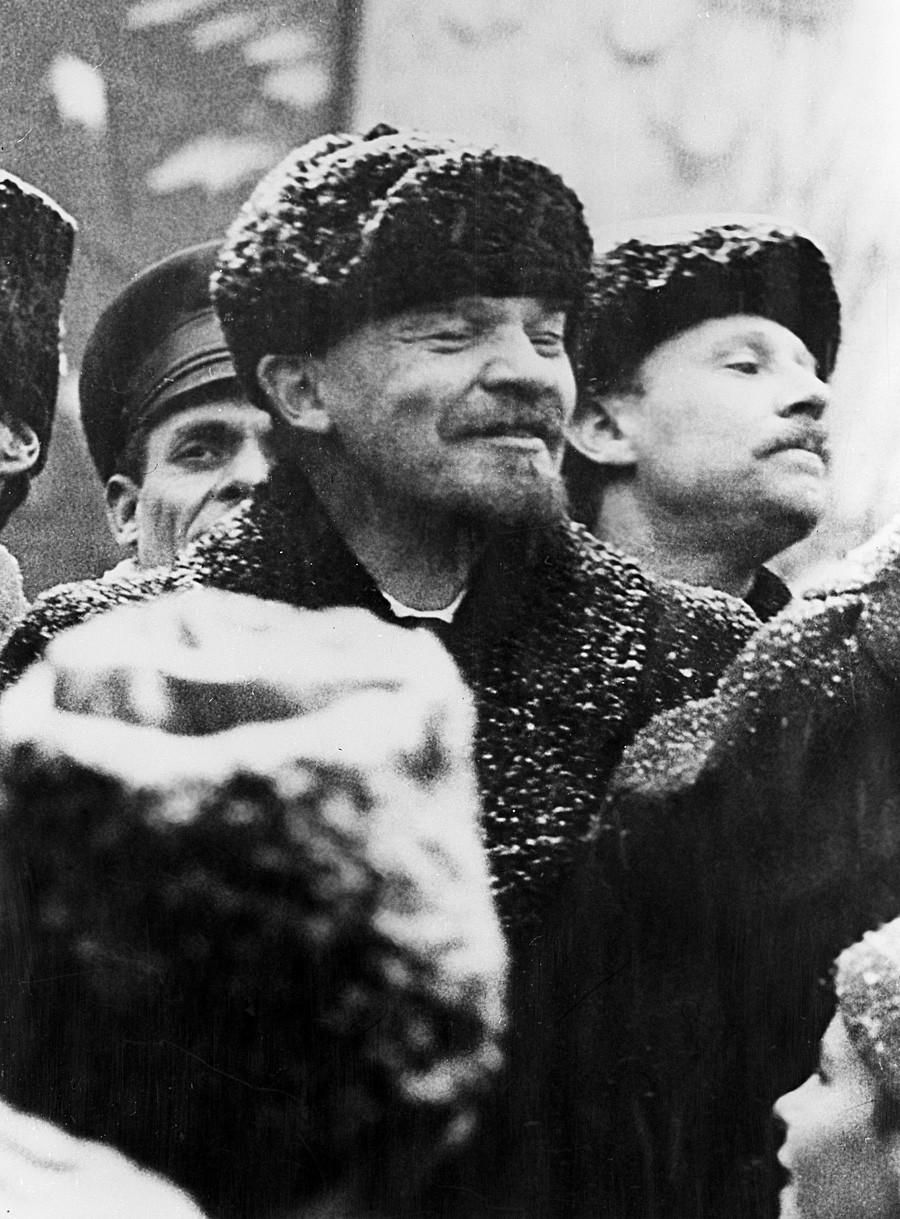 Nikolay Alexeev/RIA Novosti
Lenin on Red Square during the demonstration of the working people devoted to the Great October Socialist Revolution on Nov. 7, 1919.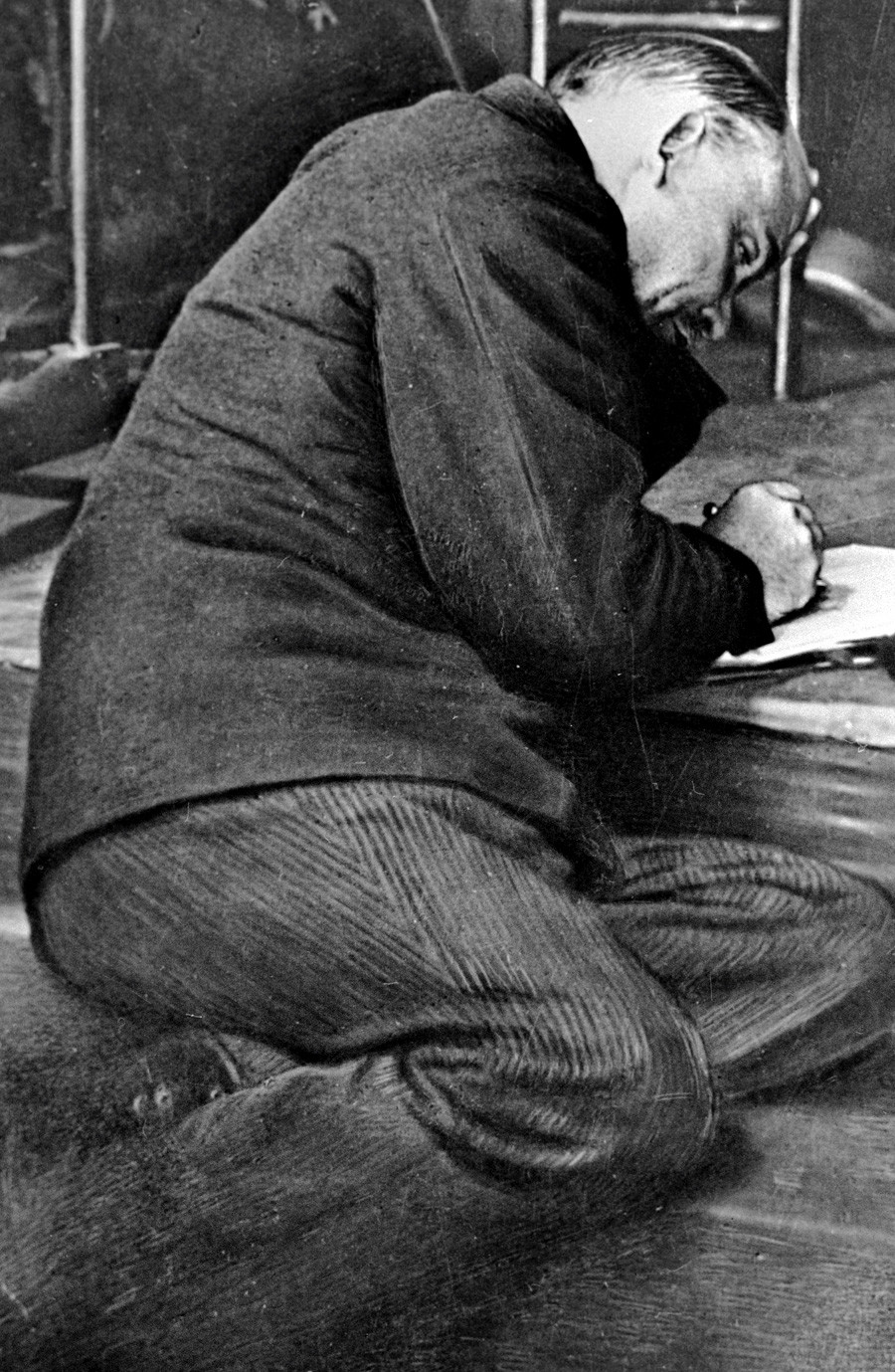 Karl Bulla/RIA Novosti
Lenin making notes during the 3rd Comintern Congress in the Kremlin on July 7, 1921.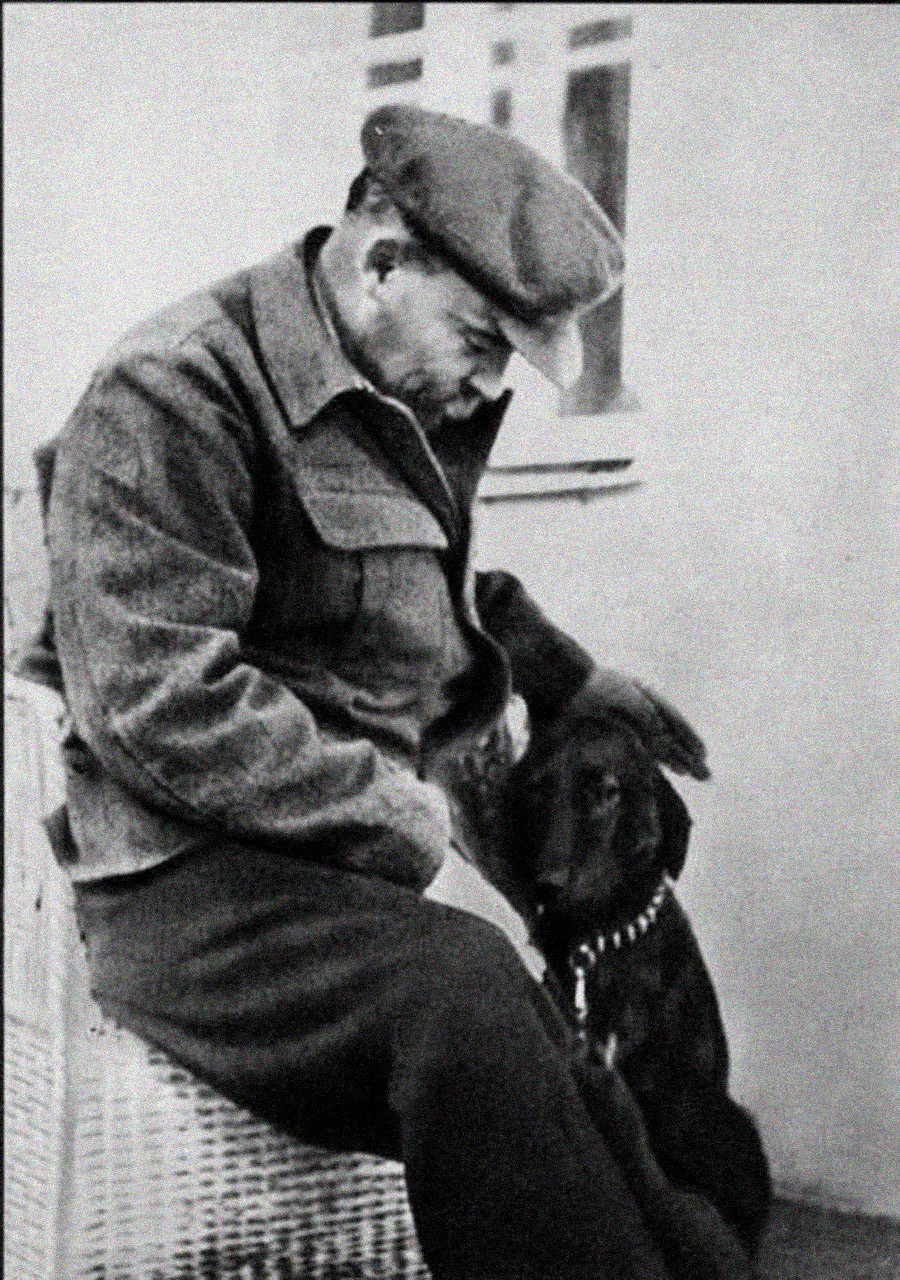 Lenin playing with a dog in the estate of Maxim Gorky in the Moscow Region in 1922. Shortly before his death, when his health had significantly deteriorated, Lenin was told by doctors to spend more time with pets to calm his nervous system.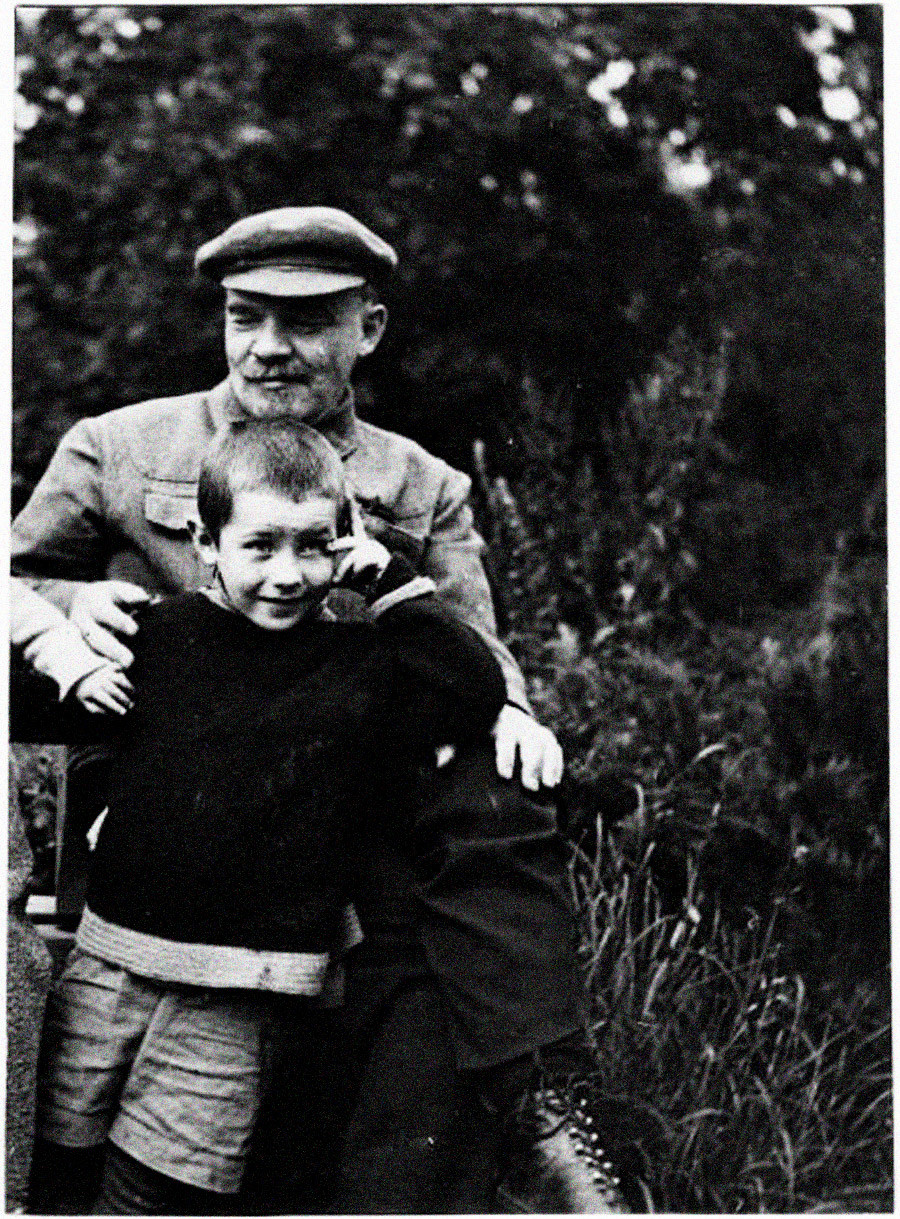 Lenin with his nephew Victor, son of his brother Dmitry Ulyanov, in 1922. Viktor worked as an engineer in Moscow and died in 1984.